The rehabilitation of Eagle Mill transforms one of the region's most historic mills into a vibrant community asset which honors the area's history, sparks economic growth and addresses affordable housing needs.
Built in 1808, Eagle Mill is nestled along the Housatonic River in the quaint Southern Berkshire town of Lee, Massachusetts. With a population of about 6,000 residents, Lee was once the leader of the nation in papermaking in the late 1800s, and home to 25 paper mills. Several innovations took place in Lee's mills, including the use of wood pulp to make paper. Over the years, such operations have dwindled. Eagle Mill continued to operate and employ many Lee residents until 2008, when paper company Schweitzer-Mauduit closed its four remaining mills, including the Eagle Mill. As a result of those closures, over 350 jobs were lost and Eagle Mill now sits vacant, awaiting development
Eagle Mill Today
Vacant for the past 10 years, the proposed residential, commercial and retail uses will bring tenants, businesses, retail establishments, and food service to the historic core of the mill complex, breathing new life and vibrancy into historic site.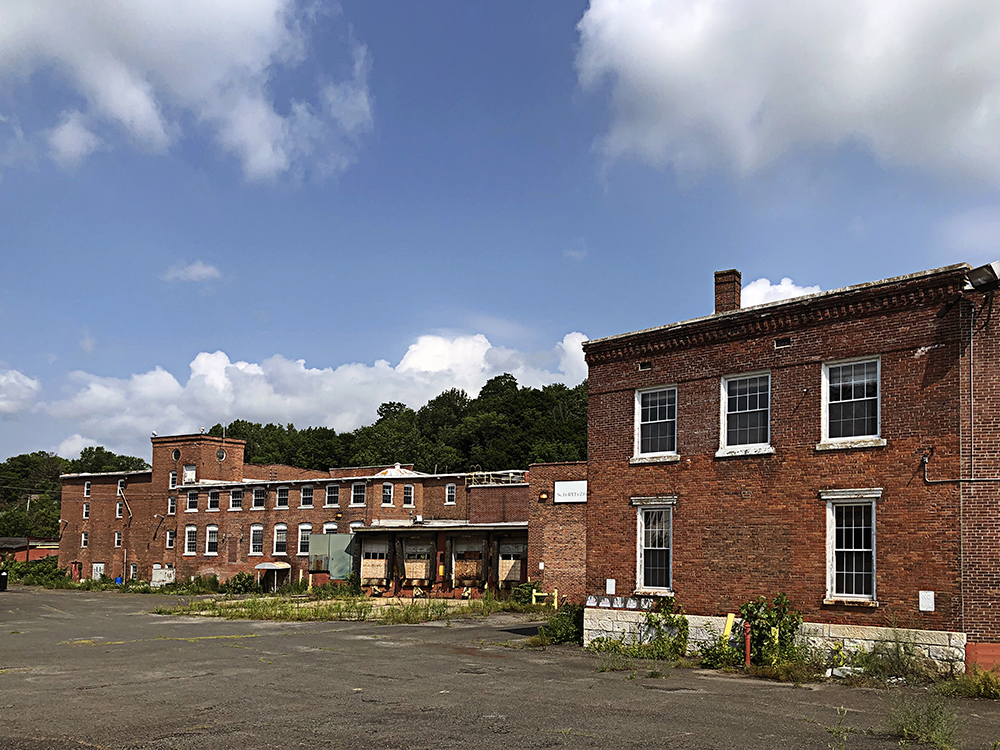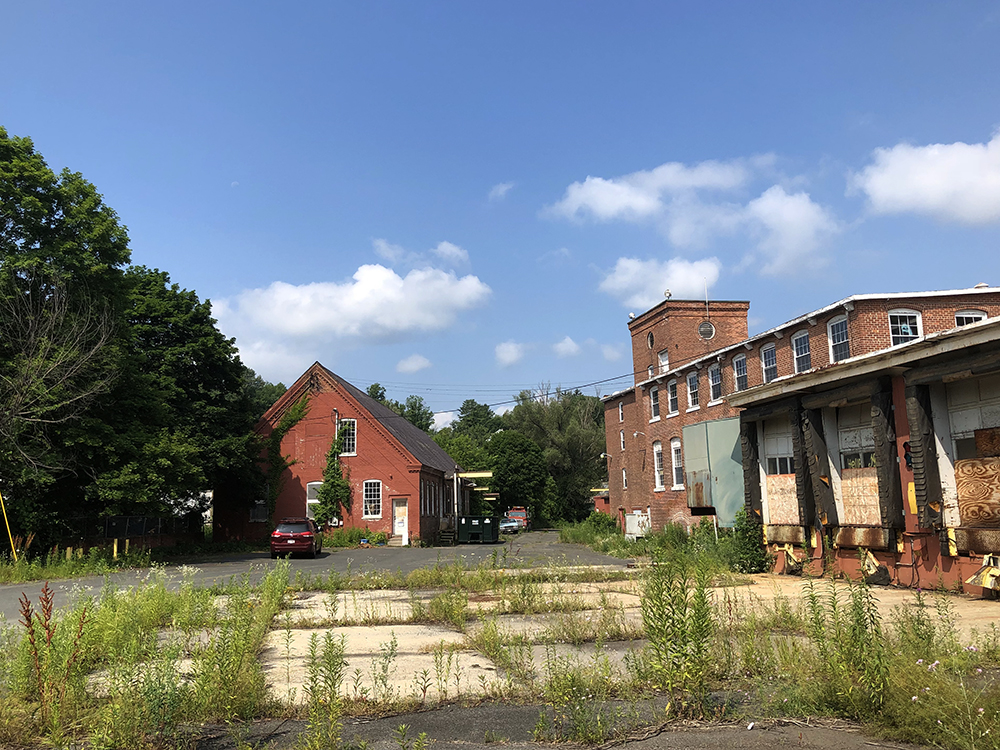 To realize this vision, developer Jeffrey N. Cohen has partnered with DEW Properties and DEW Construction to form Eagle Mill Redevelopment LLC. and acquire the Eagle Mill property.
Eagle Mill Redevelopment entered into two contracts with Rees-Larkin Development which will acquire, in partnership with Berkshire Housing Development Corporation, the historic Union Mill at the Eagle Mill and a residential mill site by which they will develop a total of 80 units of market rate and affordable housing.
A Glimpse into the Future
Plans for the Eagle Mill property include adaptive reuse of the historic mill buildings as well as new construction to create apartments, retail shops and offices, and a food hall/restaurant complex.